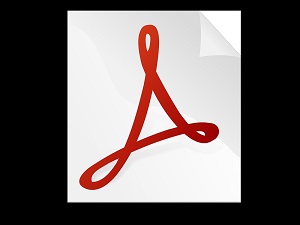 It's the end of an era.  Way back in 1995, a company called Macromedia released the iconic Shockwave player, which quickly became a mainstay on Windows-based machines.
A decade later, Adobe purchased Macromedia, taking ownership of the Shockwave player and the company's other  products (like Flash), both of which continued under the Adobe brand.
Time has not been kind to the technology.  Not only has the company struggled to keep them secure, but the web itself has moved on.  While Flash and Shockwave were once instrumental to cutting edge web development, today's developers have migrated to WebGL and HTML5, leaving these products with a withering market share.
Although there's not much current demand for the products, there are a surprising number of legacy websites that still rely on the aging tech.  That's why Adobe's recent end of life announcement for Shockwave is sending ripples of panic through the internet.
Adobe has begun sending out emails to their customers bearing the subject line "Adobe Shockwave Product Announcement" in a bid to give webmasters whose sites are built around the tech time to shift gears. The Shockwave Player will officially be retired as of April 8th, 2019, about a year before another iconic Adobe product called Flash Player is slated to retire.
According to the official announcement, business owners with existing Shockwave Enterprise licenses will continue to receive product support until the end of their current contract.  There will be no renewals.
All that to say, the clock is ticking.  If redesigning your company's website to migrate away from Shockwave and Flash is something you've had on the backburner for a while, it's time to move it to the front of the queue.  Be sure your IT and web development staff are aware, and plan accordingly.  The end is nigh.